Kids Corner
KIDS CORNER HAS MOVED!
NEW LOCATION INFORMATION-  
PINE TREE PLAZA 707 MN-33 SUITE 20
Kids Corner has moved to a NEW location. ALL children enrolled in Kids Corner from BOTH Churchill & Washington Elementary schools will attend at this ONE location. Cloquet transit will bus the children to and from their schools on the days they attend Kids Corner.
Kids Corner is a high quality, before-and-after-school childcare program for children enrolled in Cloquet Public Schools in grades kindergarten to 4th grade. At Kids Corner, we seek to meet each child's emotional, social, and developmental needs through numerous activities in STEM, arts and crafts, large motor, social emotional learning, and charity work. Throughout the summer we continue that learning and sense of community through weekly field trips, nursing home visits, and working with Age to Age. There is a balance of activity options that includes large group, small group and individual choices.
Benefits of Kids Corner
Flexible enrollment options including before and/or after school care
Extended hours (6 a.m. to 6 p.m.) to accommodate the schedule of working parents.
Full-day programming on non-school days and during the summer.
All children will be bussed to and from our NEW location to BOTH Churchill and Washington Elementary schools each day..
Types of care available
Before and after school: For families who are seeking care beyond school hours. Register for care before school, after school, or both.
Non-school days: For families who are currently enrolled in the program when school is in session, but also need care on non-school days.
Summer: For families seeking care over the summer, when school is not in session.
Schedule Options- you have 2 schedule options to choose from
Consistent Schedule- schedule remains the SAME EVERY WEEK. If your schedule will change DO NOT CHOOSE THIS OPTION!!
Pick your day Schedule- this option is for families with schedules that change frequently. You will need to have your schedule entered into your eleyo childcare account each week by Wednesday for the following week of care. You are able to schedule out as far in advance as you would like or you can schedule week to week..
Changes to a family's schedule must be made by Wednesday for the following week of care. Late schedule requests/changes will be approved on a space-available basis and there will be a $10 late schedule fee added to your account.
If you would like more information please feel free to contact us!
Caitlin McCollum- Program Coordinator email: cmccollum@isd94.org
Heidi Ackerley- Program Office Assistant email: kidscorner@isd94.org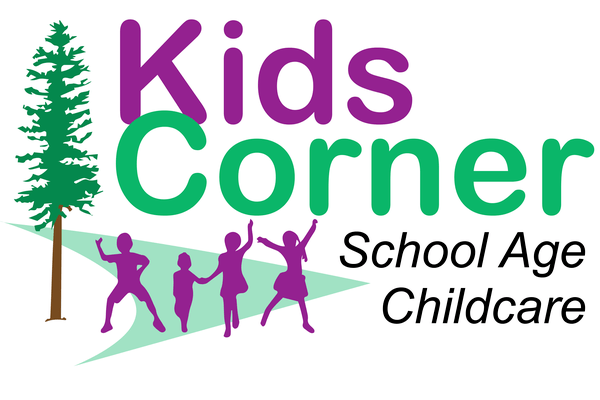 Contact Info
707 MN-33 Suite 20
Cloquet, MN 55720
---